The cosplay at San Diego Comic-Con gets better every year and this year will be the same! Would-be fashion designers break out their sewing machines, hot glue guns, or visit a costume store to transform themselves into a bevy of superheroes, supervillains, and various other characters from TV shows and movies – it's truly a sight to behold.

The best thing about cosplay is there's no limit to what people can and do wear – they're only limited by their imaginations (and budgets). The amount of source material available for cosplayers to choose from is staggering, and with new costumes being introduced to fans each year, like those from Guardians of the Galaxy, The Avengers 2, and Batman vs Superman: Dawn of Justice , it seems that cosplay won't be slowing down anytime soon.

Even though we traversed miles and miles of territory during Comic Con for the last few years and saw some fantastic cosplay, there's just no way to be in every place at once over the course of four days. However, we did pull together over great images that we think you'll enjoy.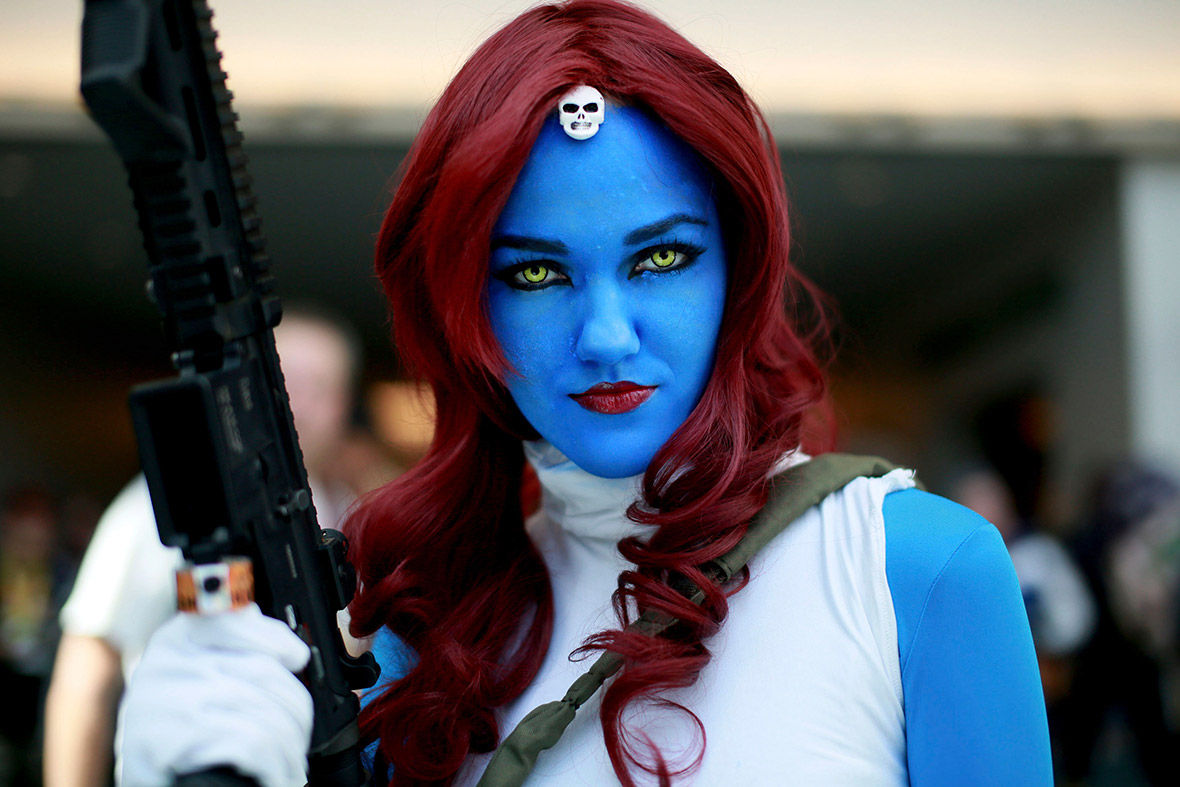 View more:
Pokemon Advertures Cosplays
Tips to Cosplay Lawliet from Death Note
8 Cosplay Photos that are Really Cool
Powerful Magic from Fairy Tail – Sky Dragon Slayer Magic